Could this be England's smallest castle? Well, not quite. But it might be the most practical.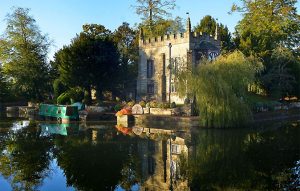 Starborough  Castle isn't the smallest castle we've ever seen, or even the smallest we've seen this year. A tiny Edward Blore-designed castle in Gloucestershire sold just a few weeks ago that was even tinier.
But this terrific little place on the border of Kent and Surrey, on the market at £1.5 million with Henry & James, is just as manageable and even more enticing.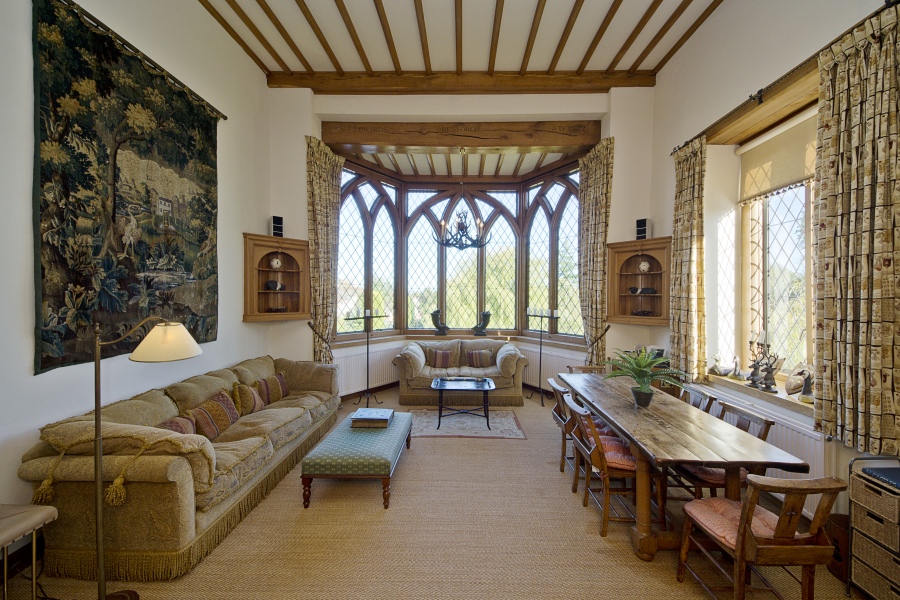 Set in 10 acres of land, the Gothic-style, Starborough is a Grade II-listed home with two bedrooms and a minstrels'-gallery kitchen.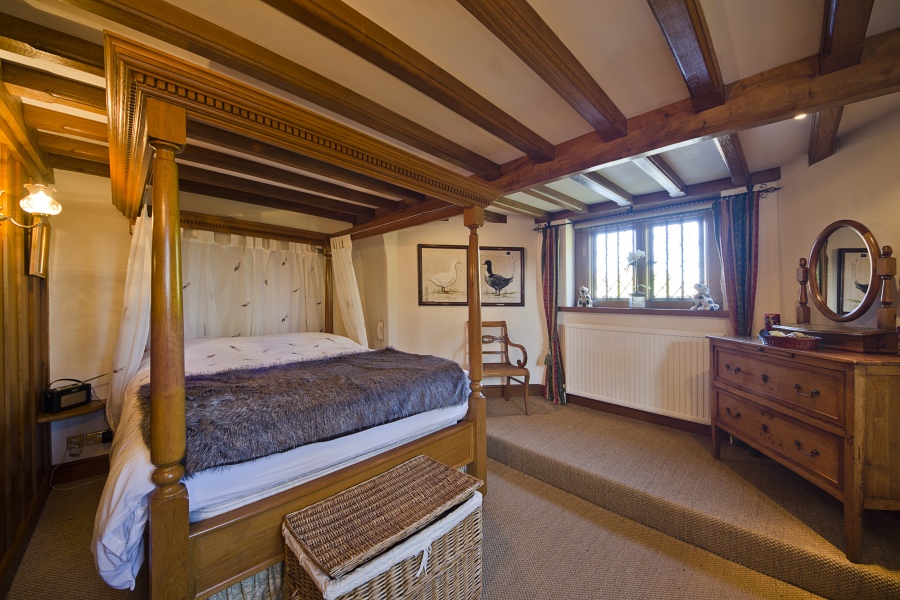 The moat – which is fed by a spring – is undeniably beautiful, and is spanned by an ancient stone bridge which curves across the water.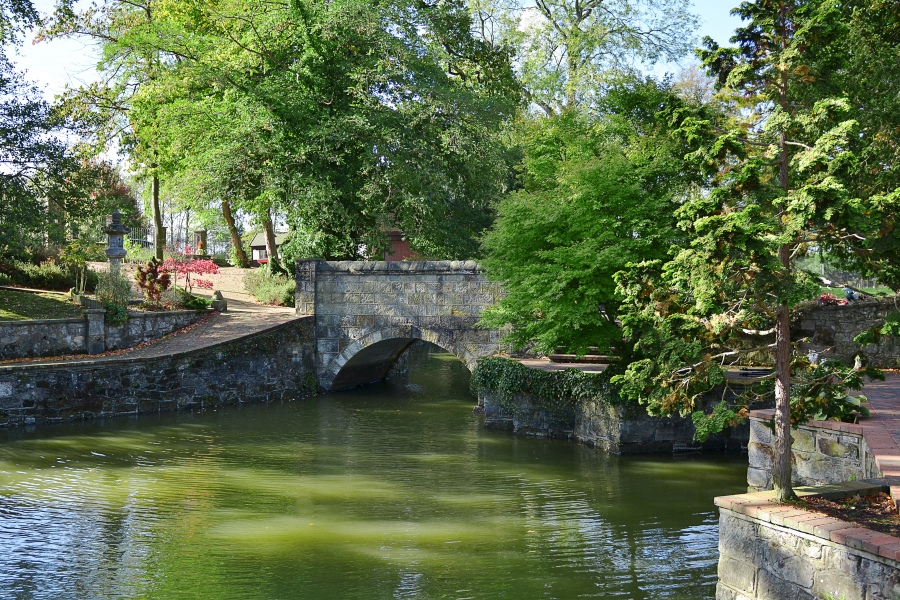 There is a longboat is permanently moored beside the castle, providing an additional bedroom, while there is a thatched summer house elsewhere within the grounds.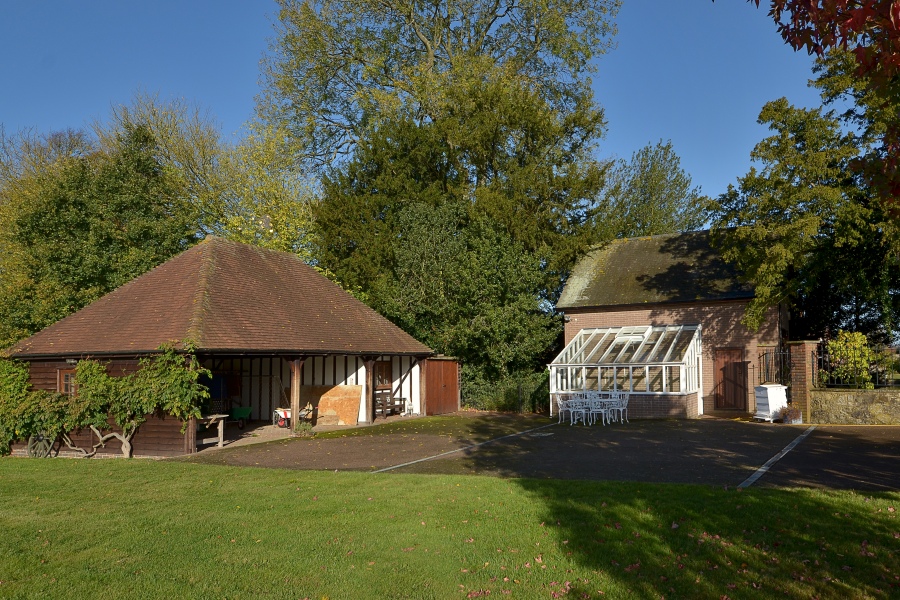 It's even ideal for hose owners: there is a one-acre paddock, and a stable, plus a Sussex-style barn with staff accommodation and a stable.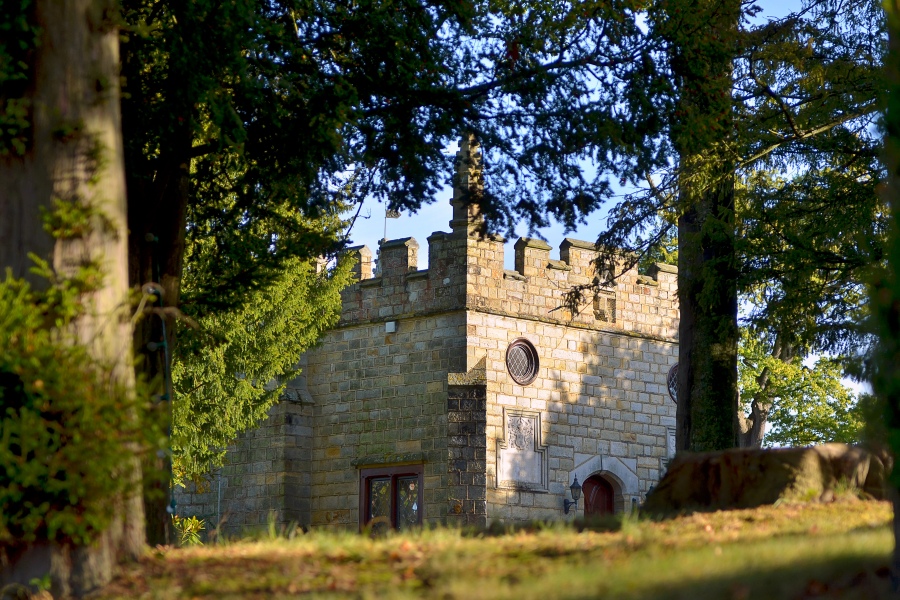 Perhaps even more remarkable is the location, just a few miles outside the M25, and close to the picturesque village of Lingfield. This really is a castle that you could go home to every day.
To view the original version of this post please click here.
The post A picture-perfect castle for sale just outside London appeared first on Luxury Leather Gifts.
Source: Luxury Leather