Here are just a couple of questions we're asked about shotgun beads ….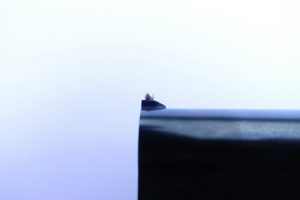 Q: I am relatively new to both clay and gameshooting and am now into my second season. I have seen people using green or red beads on the ends of their barrels and am curious to know what the pros and cons of these are.
A: You can shoot without a bead so long as you have the ability to focus hard on your bird. I have used a red bead before but never a green bead; personally I prefer a metal bead, which I have shaved down slightly.
A bead is for your peripheral vision and is not to be used as an aiming device. Your main focus should be on the bird; use your peripheral vision for knowing where your gun is.
Using a bead can be helpful, but not if your vision is constantly drawn to the end of the gun. A common mistake made by many shooters is to check their swing at the point of pulling the trigger. This causes them to look back at the muzzles of the gun and slow or stop their movement. (Via Tom Payne)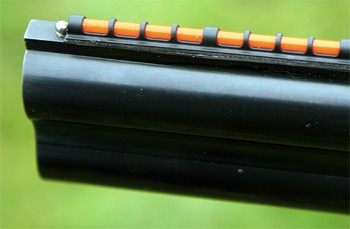 Q: Will a foresight bead help my eye dominance problem?
A: Yes and no. The thinking behind these gizmos is that when a gun is correctly mounted the bead aligns with the master eye allowing you to focus better on the target.
The makers and importers claim that the beads help correct eye dominance problems and there are plenty of people out there who' have tried them and would agree.
On the other hand there are others who have not found it as helpful.
My view is that these foresights do have a lot to offer but they really come into their own when used with a gun that fits, and the shooter knows how to mount a gun properly in the first place. (Via John Bidwell)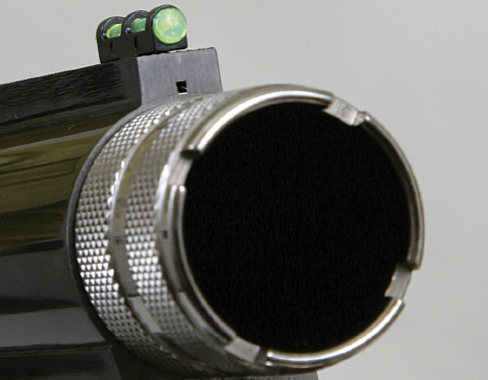 Are the multi-coloured fore-sights on modern shotguns really necessary, when most experts say you should not look at the bead…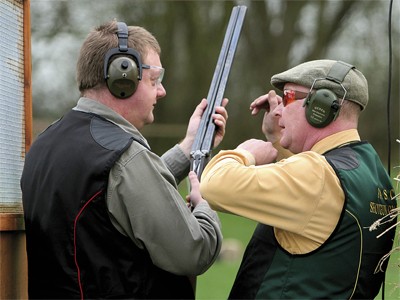 Even with the best technique in the world, to succeed at a high level you must be able to size…
Q: Can I fit a mid-rib bead to my shotgun myself?
A: First of all, are you sure a mid-rib bead is going to be really helpful?
They are generally only fitted to trap guns and, at the sporting disciplines, general opinion is that you should shoot with a natural pointing action, and that you should be concentrating on the target rather than the rib. Secondly, fitting such a bead isn't really a DIY job. It involves drilling a small hole in the rib, tapping a thread in it, and screwing in the bead.
For this job you need a drilling machine with an accurate depth stop, and a means of holding the barrels in a machine vice without damaging them. (Via Mike George)
The post Beads on shotguns – your questions answered appeared first on Luxury Leather Gifts.
Source: Luxury Leather