This is your opportunity to learn all about pigeon shooting with Will Garfit, one of the most famous pigeon shooters of our time.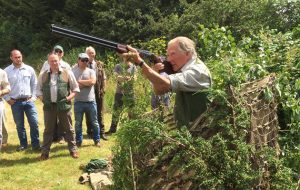 We are excited to announce the return of our very popular Pigeon Shooting Masterclass with Will Garfit exclusively for readers of Shooting Gazette, Sporting Gun, Shooting Times and the Field. This year's masterclass will take place on Thursday 26th September 2017 at a new location for 2017, Sporting Targets in Bedfordshire. The event this year is also kindly sponsored by Gamebore.
Regarded as one of the most accurate shots of his generation, Will Garfit's knowledge of pigeon shooting is second to none and he has been writing a monthly article about his fascinating pigeon shooting forays in Shooting Gazette for the last 20 years.
The masterclass will focus on all of the key elements of successful pigeon shooting, from reconnaissance to shooting technique and you will have the chance to shoot 100 simulated pigeons with instruction.
Past participants of the Pigeon Shooting Masterclass have said: "I had all the gear and no idea – not any more. Best investment I have made in pigeon shooting in 27 years" and "Will was excellent at sharing his enthusiasm with all of us and not only was it useful to learn something new but also to see what I am doing right!"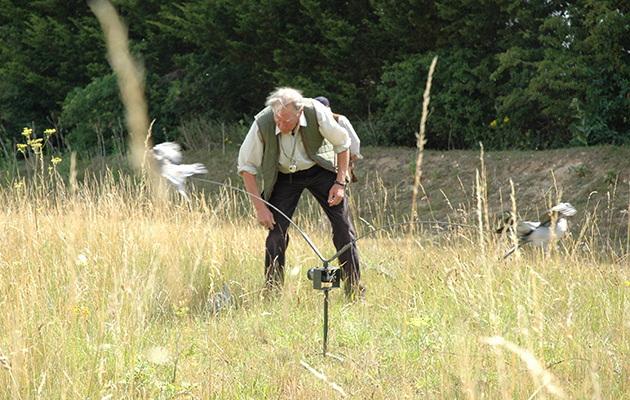 Who is the Pigeon Shooting Masterclass aimed at?
You don't need to be George Digweed but it's unlikely you will get the most out of the day if you are a complete beginner.
The day
9:45AM: Meet at Sporting Targets for coffee and welcome
10.15 – midday: Demonstration and discussions to include reconnaissance, field craft, hide building, decoys, guns and cartridges.
Midday: Lunch break (Buffet lunch provided)
12:45 – 4:00PM: Clay shooting on four specially designed pigeon shooting layouts with instruction from Will Garfit and Sporting Targets instructors.
Cartridges will kindly be provided by Gamebore.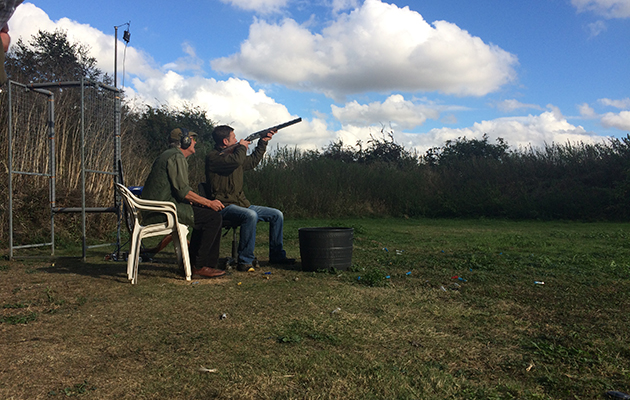 The cost
The cost of the Pigeon Shooting Masterclass is £189. Places are strictly limited to 25, so book early to avoid disappointment.
How to book
To book your place on this exciting day, please call 01252 555122 (Mon-Fri 9:30-5:30) or email shootingukevents@timeinc.com and someone will call you back. Payment will be taken over the phone.
The post Book your place on our Pigeon Shooting Masterclass with Will Garfit appeared first on Luxury Leather Gifts.

Source: Luxury Leather