Sometimes it's best just to call in the experts.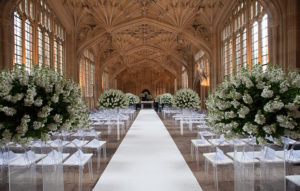 Sarah Haywood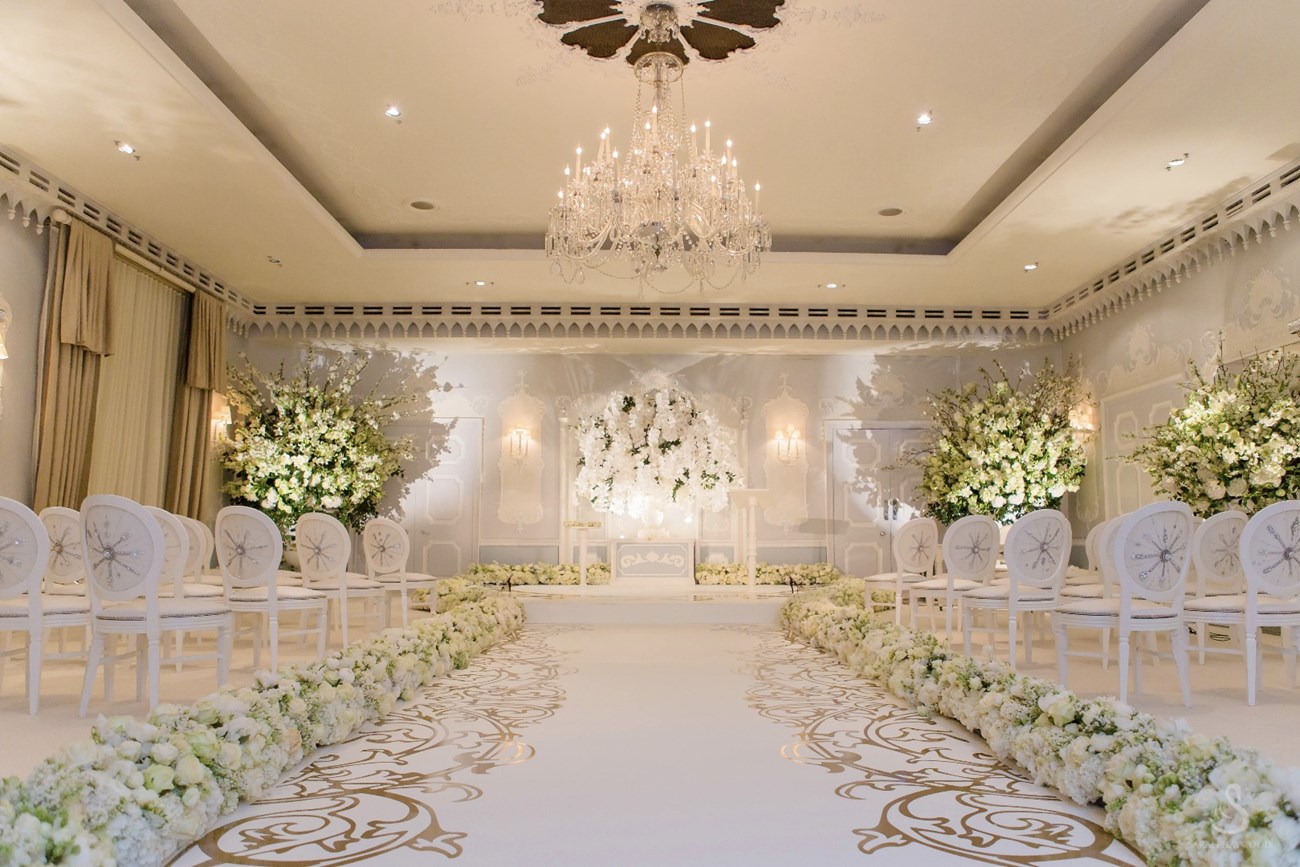 There's a fairytale element to every event Sarah waves her magic wand over, whether in the UK or abroad
(www.sarahhaywood.com; 020–3411 3860)
---
Quintessentially Weddings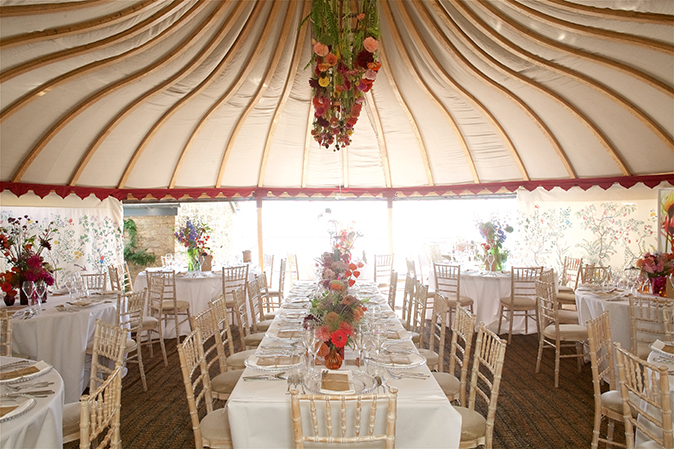 Calling on its team of multi-skilled expert planners around the globe, Quintessentially excels at staging exceptional events that go above and beyond the brief
(www.quintessentiallyweddings.com; 020–7760 2310)
---
Jessie Thomson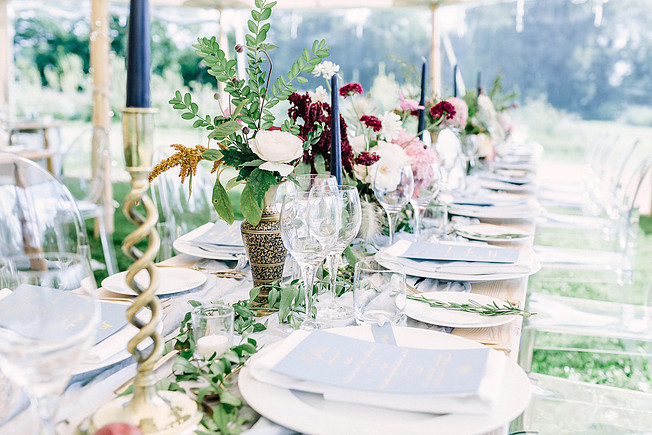 Best for a fashion-forward approach and guest-centric focus, Jessie reminds couples to keep the meaning behind their big day at the forefront of their minds
(www.jessiethomson.co.uk; 01242 570802)
---
Apollo Event Consultants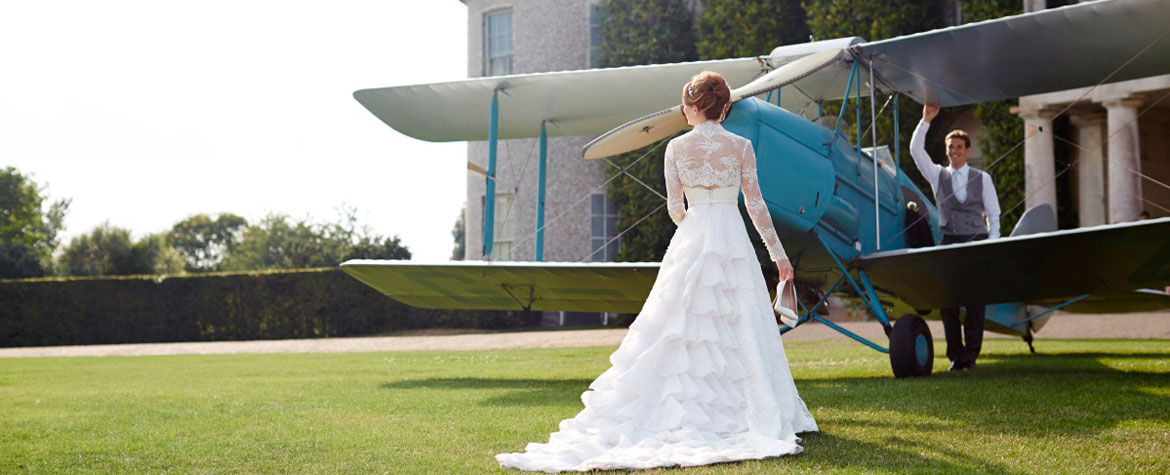 Founder Tim Hanbury creates archetypal country weddings with attention to the minute details. Previous clients include members of the Royal Family
(www.apollo-ec.co.uk; 01428 658624)
---
By Bruce Russell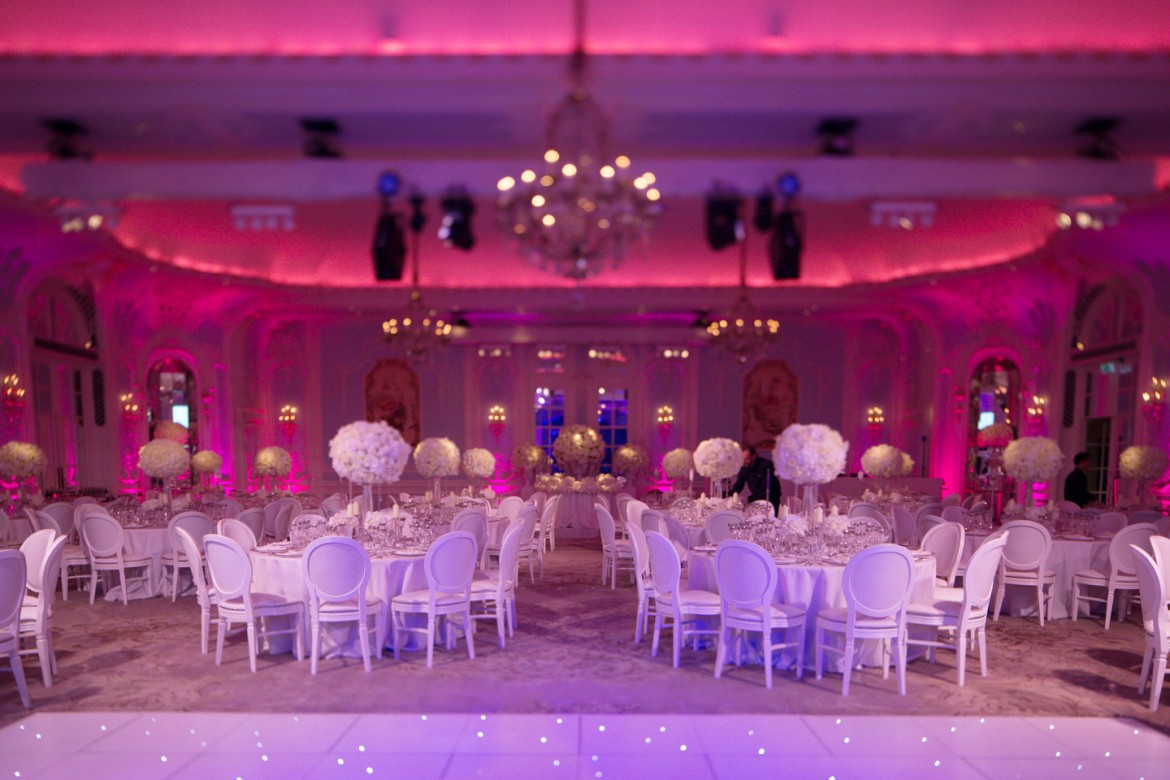 One for parties with flair, Bruce has 15 years of experience in luxury hospitality, including tenures at The Plaza in New York and The Savoy in London
(www.bybrucerussell.com; 020–3078 9583)
---
Snapdragon London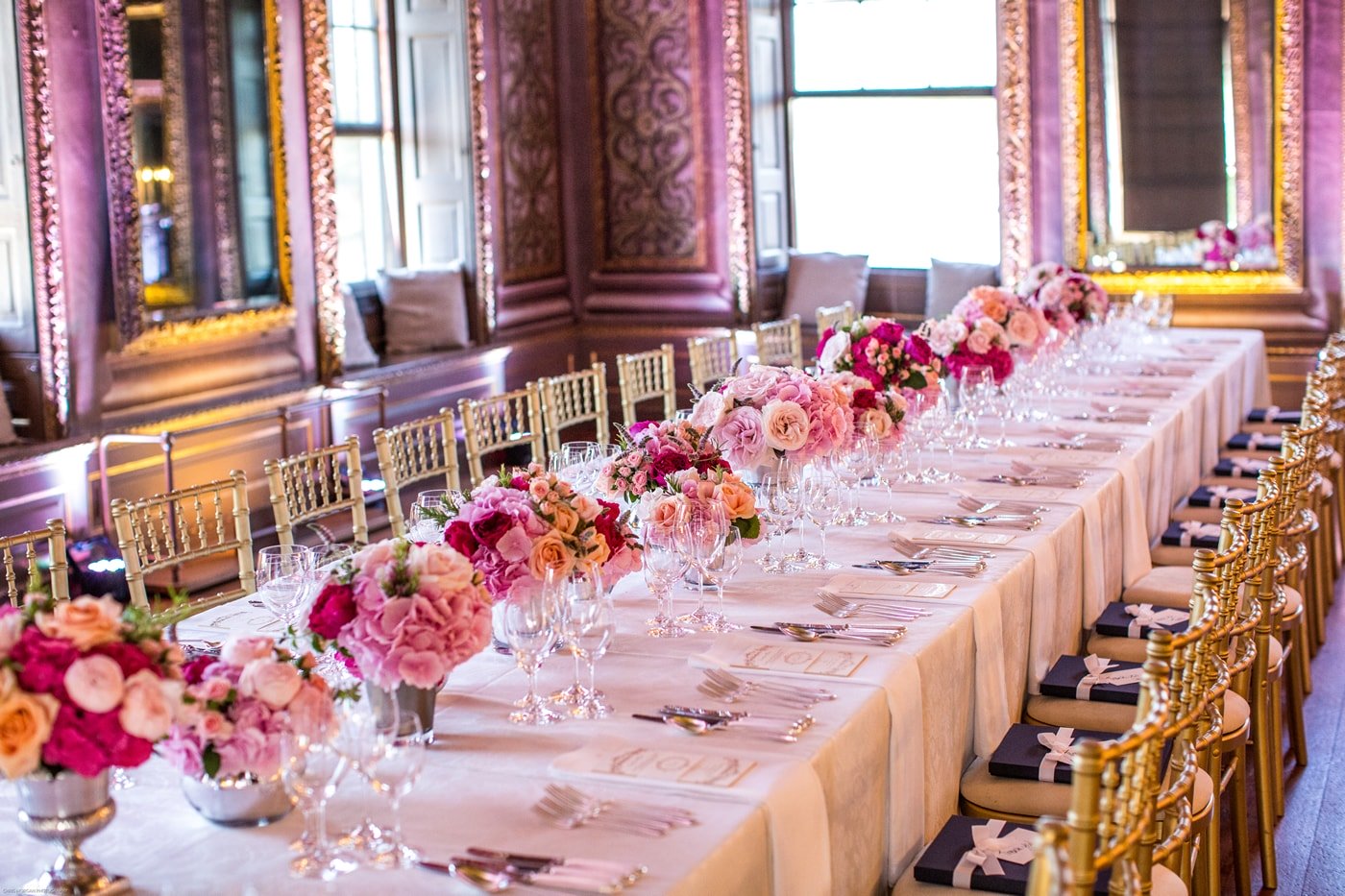 Founder Julia Dowling runs a multi-disciplinary team with a reputation for planning large and complex weddings—one included constructing a glass extension to Blenheim Palace
(www.snapdragonparties.com; 020–7416 6664)
---
Kasmira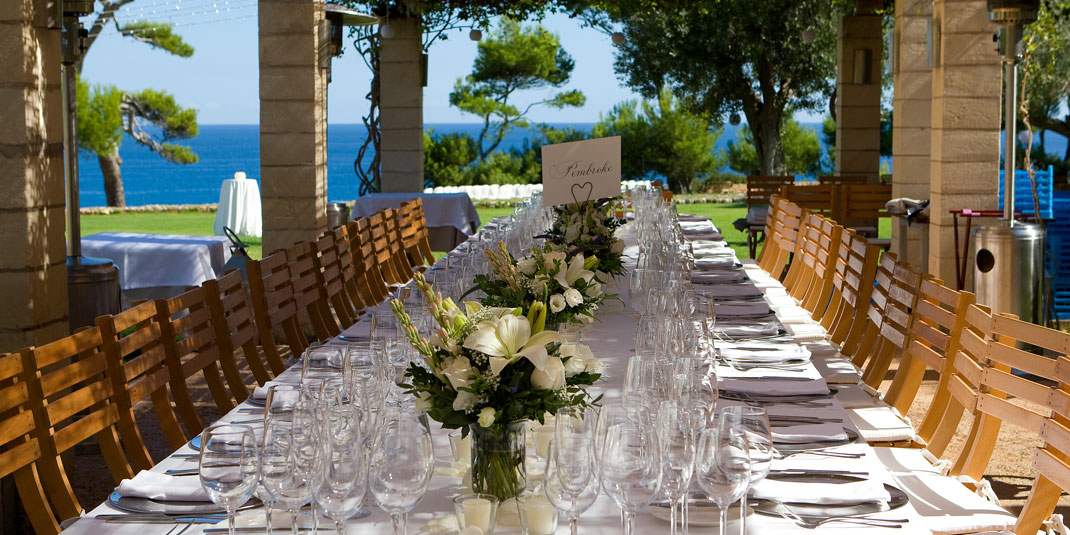 Expert in everything from the engagement party to the recovery brunch, Kasmira's portfolio of work includes gutting and re-fabricating the fuselage of a Boeing 747 and creating an ethereal woodland-glade wedding reception
(www.kasimira.co.uk; 020–7581 8313)
---
Albion Parties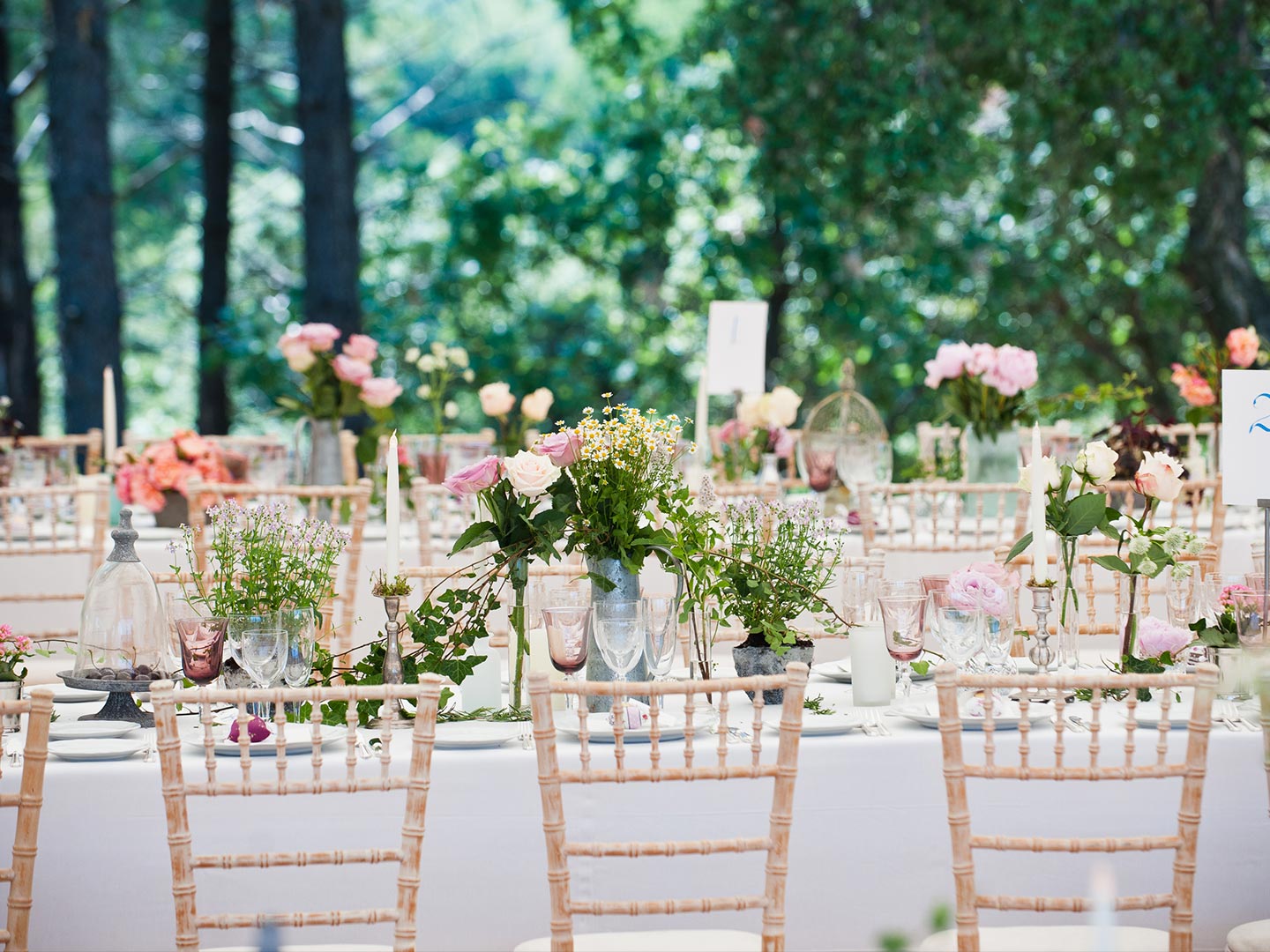 Creating bespoke events, tailor-made to every client, Albion uses only the best suppliers to guarantee a harmonious experience
(www.albionparties.com; 020–7183 4852)
---
Bentley's Entertainment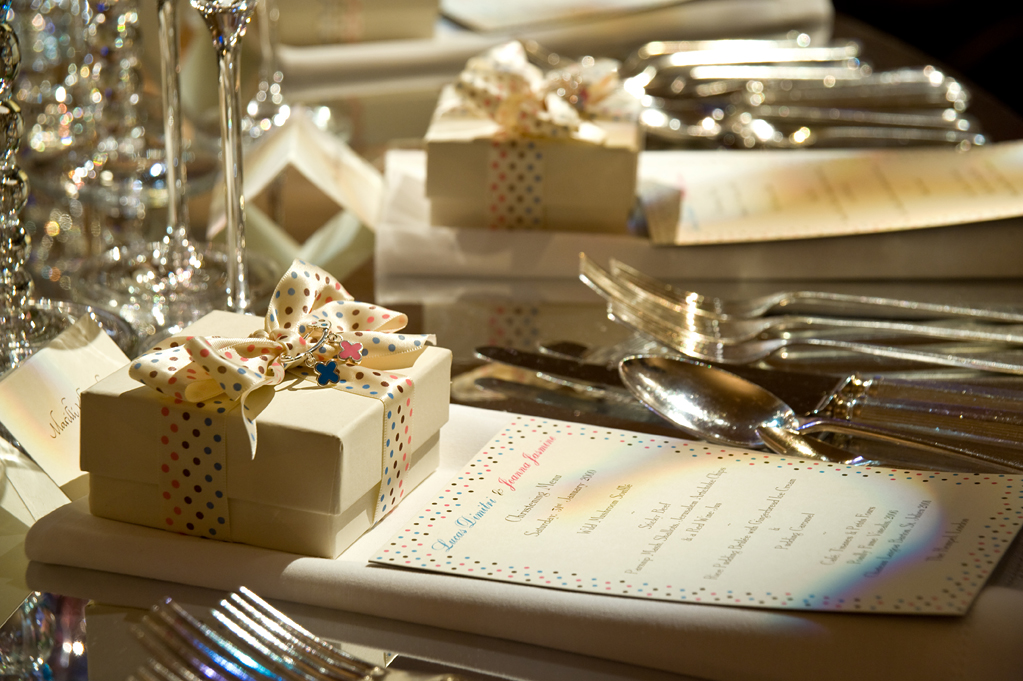 A Bentley's wedding guest described the experience as 'lavish and impeccably organised'. Founder and director Peregrine Armstrong-Jones is a master at moving guests from one space and experience to the next
(www.bentleys.net; 020–7223 7900)
---
Niemierko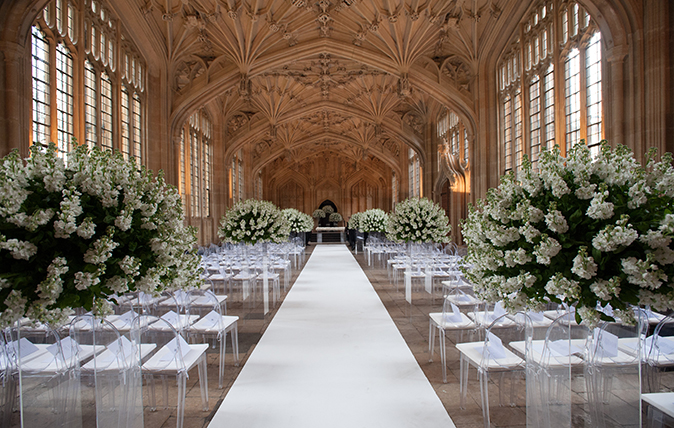 Legendary planner Mark Niemierko is an institution. He builds—and sustains long after the wedding—a close relationship with his clients and recommends 'avoiding Pinterest and peer pressure' during the planning process
(www.niemierko.com; 020–7580 5010)
To view the original version of this post please click here.
The post Country Life Top 10: Wedding planners that mean business appeared first on Luxury Leather Gifts.

Source: Luxury Leather