Breeding certainly counts in gundogs – but it counts for nothing if your new puppy receives a poor education, as Charlotte Peters of Shooting UK explains.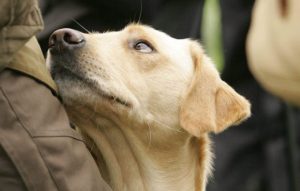 What could be more fun for a gundog puppy than to spend time with companions of the same age, with the same interests and energy?
You have a few options. You can send your youngster off to canine boarding school for four to six months, where you'll wave goodbye to an ignorant, gauche youngster but be greeted four to six months later by a confident, well-mannered canine with A*s in all the important subjects.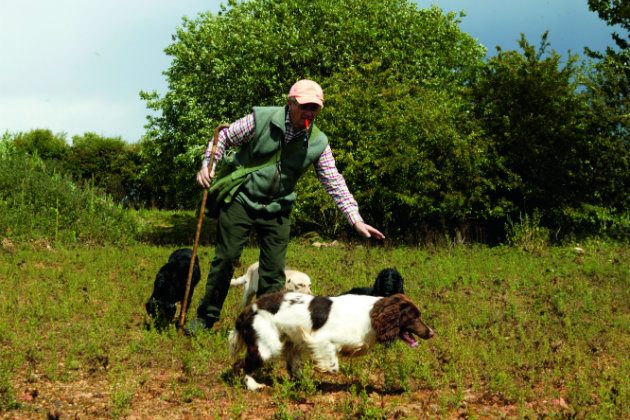 If that doesn't appeal, then send your puppy off to a professional crammer for a few lessons, which will fast-track his training and bring to the fore the talents he has.
Whatever you decide, a gundog school with a good name will carry prestige for all the right reasons and a graduate will have that polish you're looking for.
The first question: boarding or day?
If life is hectic, boarding is probably the best option. Alex and Sam Thorneycroft-Taylor from Languedoc Gundogs on the Dorset-Wiltshire border comment: "Most owners will start their training with fortnightly sessions, then once they're confident that it's going well, they'll go once a month.
"But some feel that due to family or work commitments, they haven't the time to put in the initial 'full on' training, so will go for residential training, whereby their dog comes to stay with us for intense training and any techniques used are passed on to the owner when they collect their dog."
Once you've made that choice, you'll need to find a gundog school – here's our pick of the best.
---
Six top gundog schools
Nestled in the Perthshire hills and ideally situated near pheasant shoots and grouse moors. The school's aim is to produce "working dogs to accompany shooting men and women in all shooting situations."
Owner Charlie Thornburn regularly flies abroad so trained dogs can be reunited with their owners or to help owners train gundogs-in-waiting, from Dubai to Denmark and France to Florida. He comments: "Last year I trained dogs for a variety of people all over the world, from a postman in Dundee to a Russian oligarch."
---
Chapel Farm is the home of the Buccleuch Kennels which are situated on the Queensberry Estate in the Lowther Hills in Dumfries & Galloway. It is expertly run by David Lisett, Gundog Trainer for His Grace the Duke of Buccleuch and multiple winner of the British and Irish English Springer Spaniel Championships.
Lisett runs a variety of gundog training courses including: two-to-three day courses, a day with six dogs and handlers taught as a group and a one-day complete training session, which covers training from puppy to finished dog.
To complement the training, he has also worked with a canine nutritionist to develop a range of dog food under the Chapel Farm Dog Food name.
---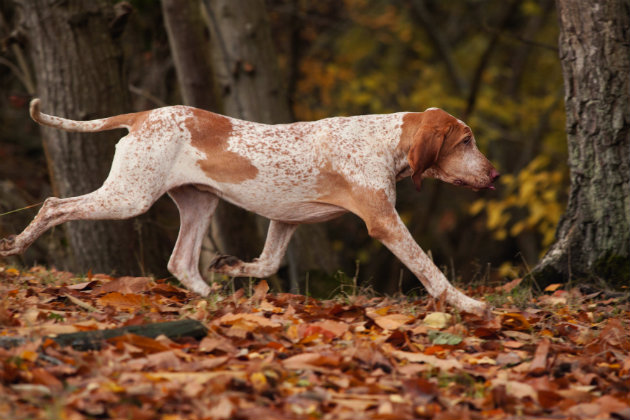 If your gundog isn't the standard Labrador or spaniel breed, then you might want to get in touch with Gary McCarthy as all breeds are welcome – such as the Bracco Italiano above.
Gary says: "Through training with us you will harness your dog's natural abilities and instincts, resulting in an obedient dog who is a pleasure to have around, and who loves his training – because he will be doing exactly what he is designed to do!"
---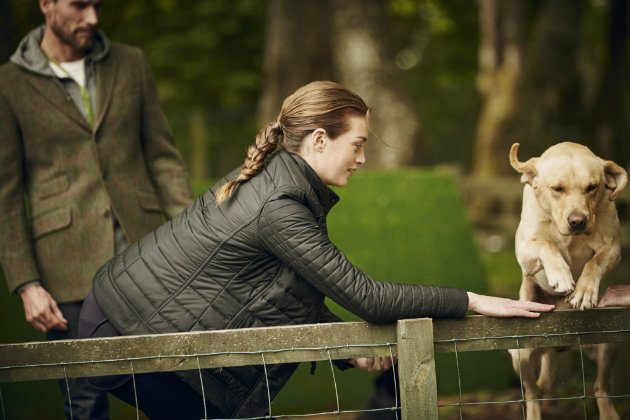 Wondering whether to get a gundog? One way to discover if that's the right decision is to spend some time with Emma Ford who runs the gundog school at Gleneagles Hotel in Scotland.
"We are different from one of the typical gundog schools," she says, "in that people don't come to us with their own dog for tuition. Instead: "Guests learn to handle one of our fully trained gundogs …
"We have fully trained labradors – some of them field trial winners – and we teach guests basic commands while the dogs work for them."
---
Apart from offering residential training, as discussed above, Languedoc offer 1:1 lessons, group training and general obedience lessons. The result? Well-rounded and well-trained gundogs up to test and trial standards.
---
Up in the Scottish borders on the Riddell Estate, Joe Hipwell produces well-bred and friendly gundogs that match the lifestyles of their owners. Book your dog in for residential training, or a training day for the two of you together or even a training holiday on the Riddell Estate.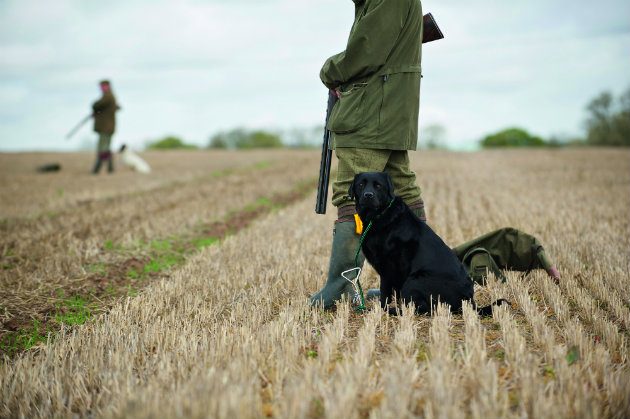 Charlotte Peters is Shooting UK's digital editor
To view the original version of this post please click here.
The post Like Eton or Harrow, but for dogs: Britain's greatest gundog schools appeared first on Luxury Leather Gifts.

Source: Luxury Leather