We've trawled the globe to find the best properties on the market, from a private South Pacific island to a painstaking homage to the Alhambra Palace.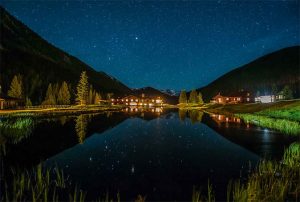 Croix des Gardes, French Riviera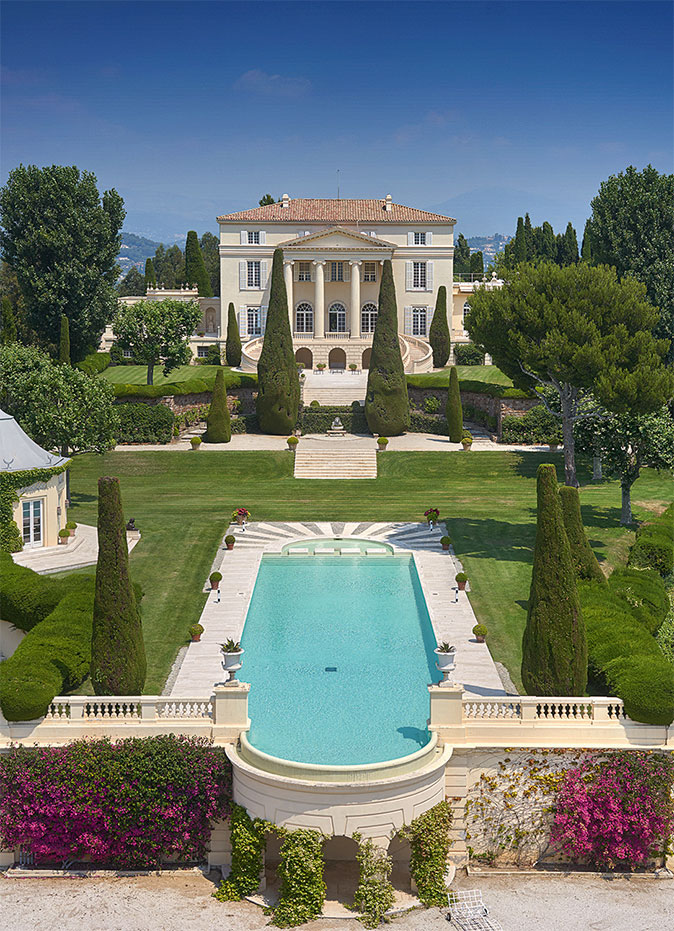 Sumptuously neo-Palladian, the Castle of la Croix des Gardes entranced Grace Kelly when she filmed To Catch a Thief there with Cary Grant. It embodies the glorious hey-day of the French Riviera and is the only remaining castle to overlook the Bay of Cannes from sunrise to sunset.
POA, Sotheby's International Realty (+33 4 92 92 12 88; www.sothebysrealty.com)
---
Motu Tane, South Pacific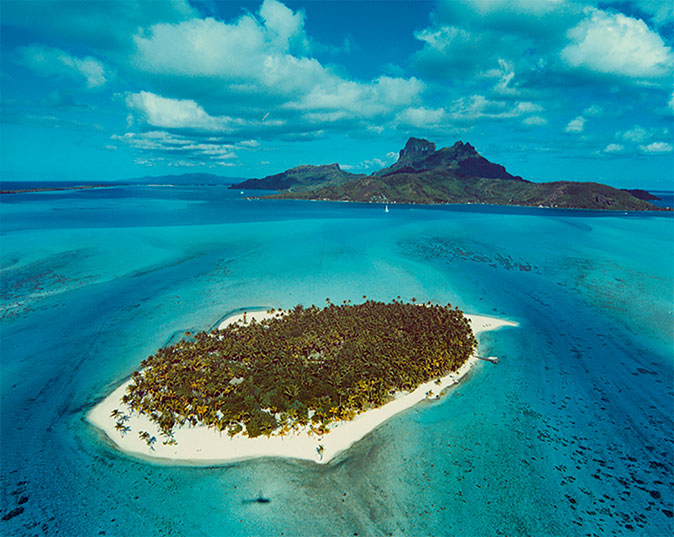 'The most exquisite and enchanting property that has ever existed,' say the agents for private island Motu Tane, off Bora Bora, with its coconut groves, white-sand beaches and secluded accommodation for up to 20. We believe them.
$42 million (£34 million), Sotheby's International Realty (+689 40 50 11 11; www.sothebysrealty.com)
---
Elk Mountain Lodge, Colorado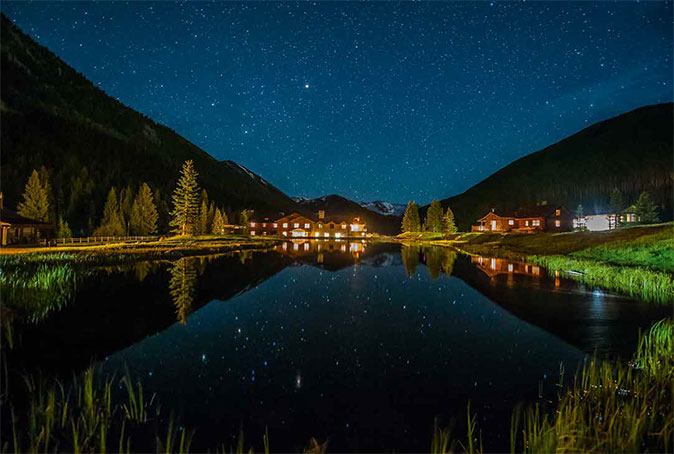 Unimaginably vast starlit Heavens dwarf the majestic peaks that encircle Elk Mountain Lodge, a 26-bedroom Colorado retreat, casting a reflective spell on quiet waters below.
$80 million (£64.6 million), Knight Frank (+1 970 925 8810, www.knightfrank.co.uk)
---
Casa delle Suore, Umbria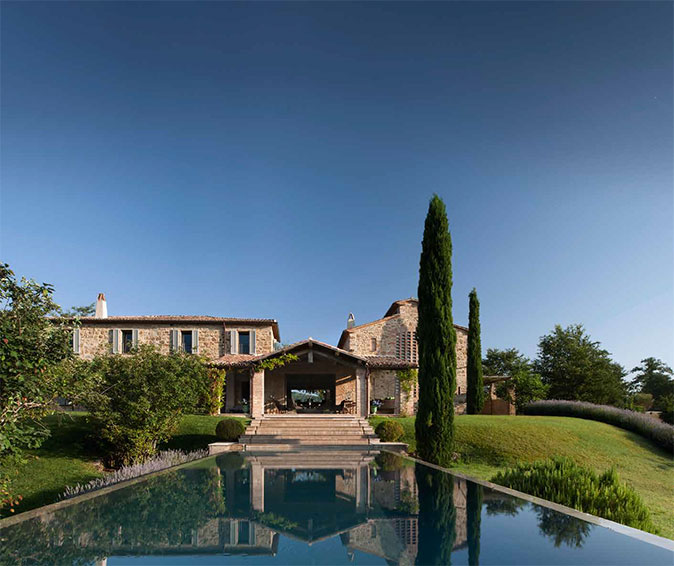 Amid the oak forests and olive groves of the rolling Umbrian Hills, the mellow stone walls of Casa delle Suore retain a quiet peace from the property's time as a nunnery. Nature dominates, from ancient mulberrys in the courtyard to quinces by the pool.
€9 million (£7.76 million), Castello di Reschio (+39 075 844 362; www.reschio.com)
---
S'Estaca estate, Mallorca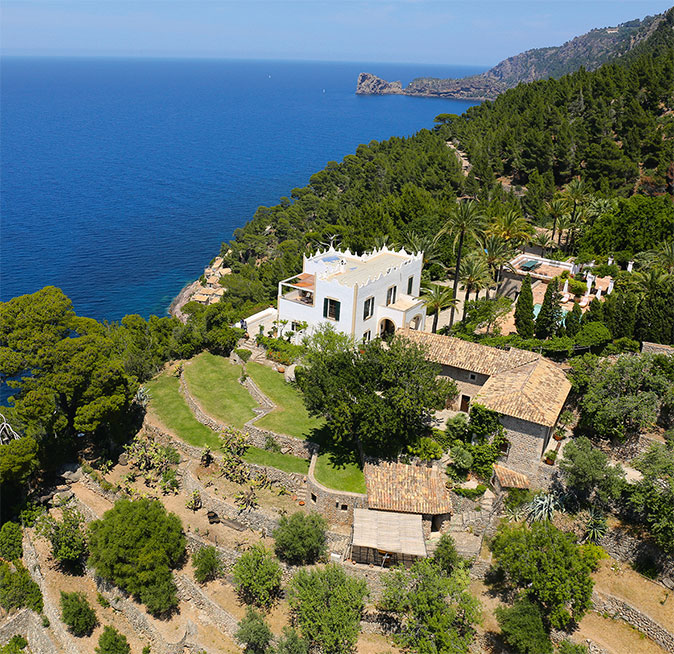 At the heart of Mallorca's spectacular UNESCO Sierra de Tramuntana—'mountains of the north wind'—and overlooking the Mediterranean, the S'Estaca estate and its 247 acres await.
POA, Sotheby's International Realty (+34 971 721 000; www.sothebysrealty.com)
---
45 East 22nd Street, New York City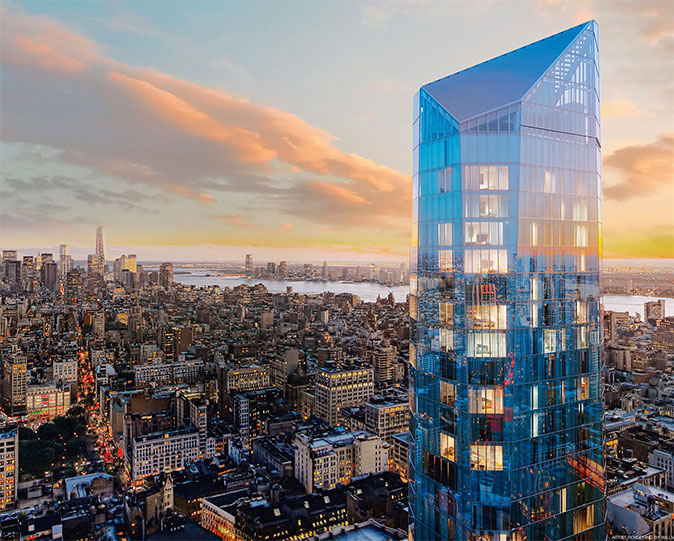 A sculptural glass silhouette of 65 storeys rising to 777ft, 45 East 22nd Street – just off Madison Square Park – is the magnificent king of Manhattan and its residences enjoy the very best views in New York.
From $2.98 million (£2.39 million), Knight Frank (020 7861 5033; www.45east22.com)
---
Palazzo Nasciaro, Malta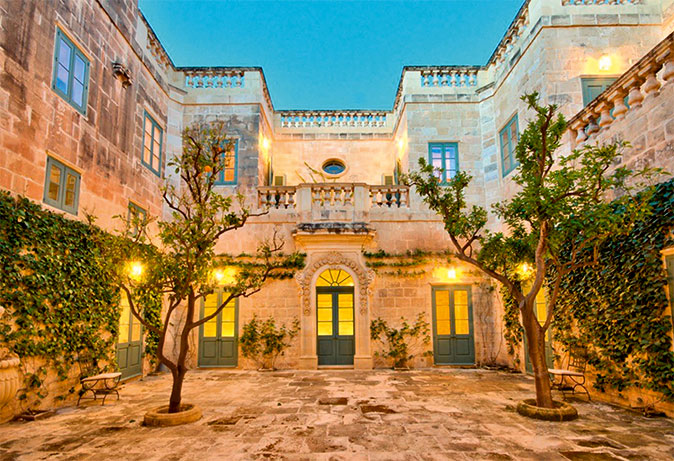 Beyond 18th-century Palazzo Nasciaro's magnificent Rococo façade, past the Bacchus wall fountain in the ancient central courtyard, you'll find that sensitive modernisation has incorporated a pool, en-suite bedrooms and roof terrace. The palazzo stands at the heart of Naxxar, one of the oldest villages on the Mediterranean island of Malta.
€6.85 million (£5.6 million), Aylesford International (020 7351 2383; www.aylesford.com)
---
Mandalay House, Australia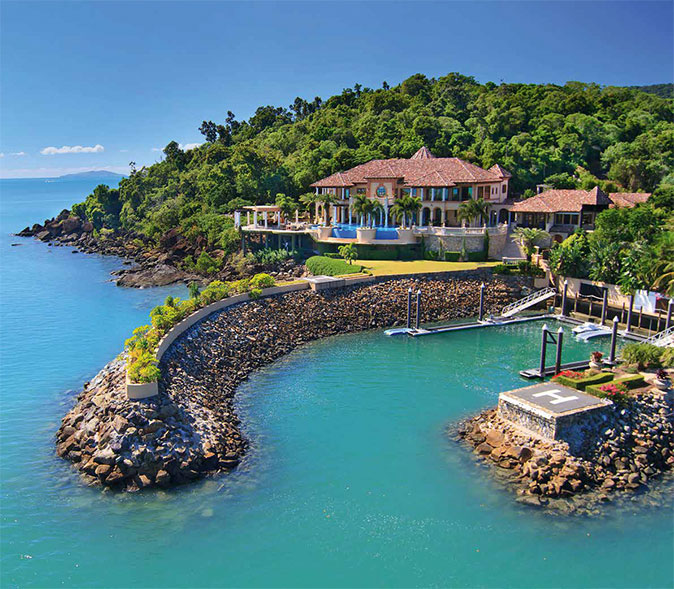 There is nothing on the Australian market quite like Mandalay House, say agents. This palatial, Mediterranean-style mansion on the Great Barrier Reef is worth going down under for.
£10.419 million, Aylesford International (020 7351 2383; www.aylesford.com)
---
Castillo Caribe, Grand Cayman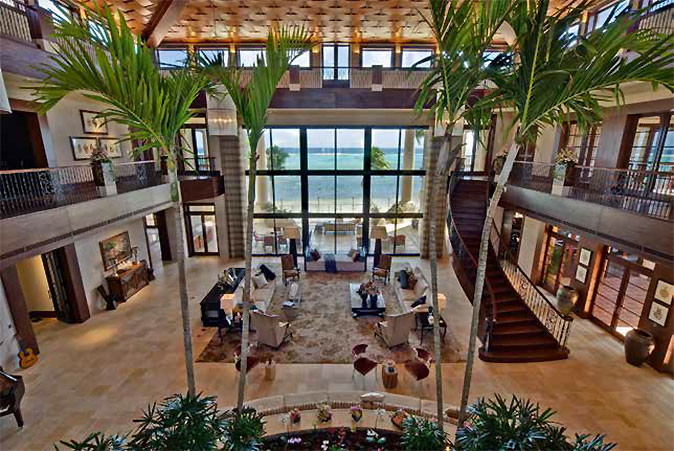 Total luxury, yearround sunshine, palm trees inside and out and minimal tax liability — what's not to like? Castillo Caribe in George Town, Grand Cayman is among the world's finest beachfront homes.
$39.95 million (£32.3 million), Sotheby's International Realty (+1 345 525 3600; www.sothebysrealty.com)
---
The Palmeraie, Morocco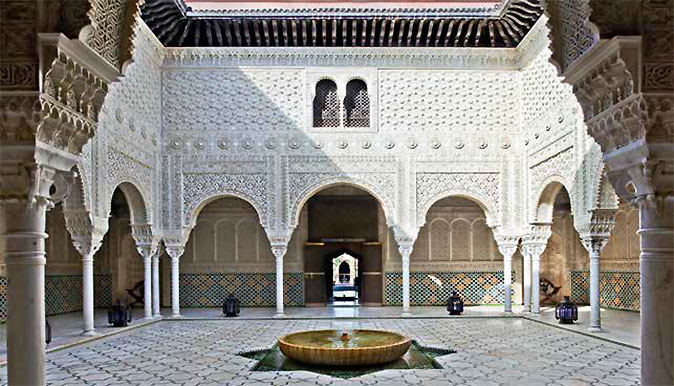 It took 1,300 craftsmen three years to complete this faithful replica of the Alhambra Palace in an 11-acre plot in the heart of Marrakech's palm grove, The Palmeraie. With rich Moroccan workmanship, ornamental lakes and marble fountains, this Andalusian- style villa and its gardens are a true masterpiece.
€4.3 million, Christie's International (+212 524 42 22 29; www.christiesrealestate.com)
The post The 10 most spectacular properties for sale in the world right now appeared first on Luxury Leather Gifts.

Source: Luxury Leather