Between Provence and the Dordogne lies an undiscovered part of south-west France with panoramas that rival the best of Chianti, says Arabella Youens.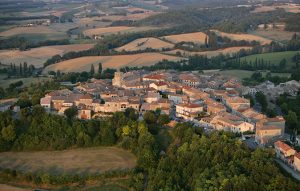 Due east of the city of Toulouse, with rolling hills dotted with cypress trees and medieval hilltop towns, the Tarn is regarded as the prettiest of the eight départements in the former region of Midi-Pyrénées; some call it France's answer to Tuscany.
Its capital city, Albi, has a majestic cathedral, which was made a UNESCO World Heritage Site in 2010, and there is also a museum to Toulouse-Lautrec, its artist son. Like many areas of south-west France, it's not short on gastronomic heritage, either, with local favourites including pink garlic, wild boar and jambon de lacaune—all washed down with venerable Gaillac wines.
However, as a second-home destination, the Tarn still remains largely off-grid when compared with more established regions such as the Dordogne and Provence. Several new routes from the UK to Toulouse Blagnac airport have opened in the past few years and all agents agree that money goes a lot further here.
'Property in this region is remarkably good value compared to its better-known neighbours—half the price but not half the value, offering a more sedate pace of life,' says Oliver Pugh from Sphere Estates. 'It's a little-discovered gem that hasn't been over polished.'
The number of non-French buyers is (gently) on the rise, says local agent Hélène Roussali of Leggett Immobilier. 'More and more people from Britain, Belgium, the Netherlands and other nations fall in love with the Tarn. There is coolness during the summer months in the highest areas and the countryside is gloriously free of tourists.'
Teyssode, €1.365 million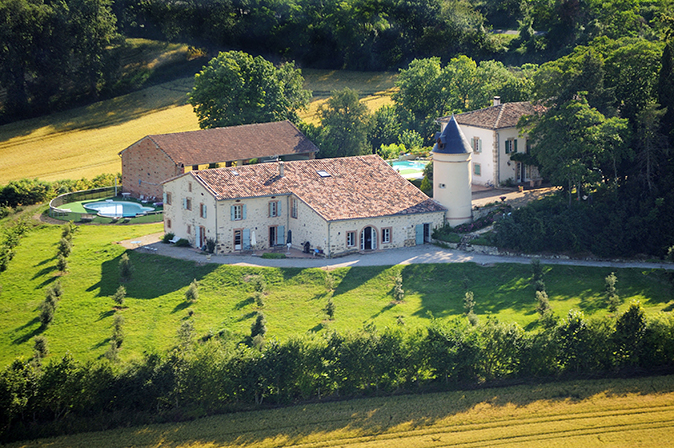 Dating back to the 16th century, this farmhouse has been renovated to the highest standards, believes agent Philippe Colombu. It comes with a separate 10-bedroom house, which has been used for holiday lets. There's also a 200-tree truffle-producing wood. Leggett Immobilier (08700 115151; www.frenchestateagents.com)

---
Lavaur, €1.595 million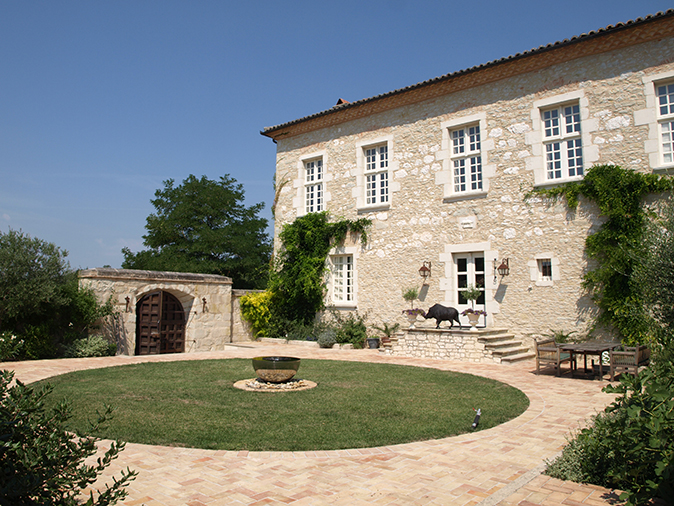 Set in more than 100 acres, this elegant 18th-century stone-built manor house has four bedrooms. Outside, there's a two-bedroom apartment, a four-bedroom guest house and a caretaker's house, plus a heated pool and a tennis court. Jonathan Charles
(00 33 6 09 72 37 04; jonathancharles.co.uk)
---
Castres, €930,000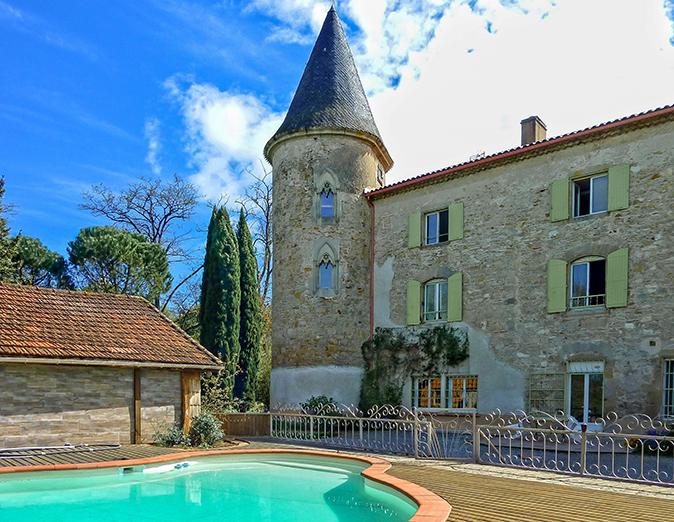 A new motorway is planned between Toulouse and the towns of Castres and Mazamet in the south-east of the region, making access to this 15th-century château even easier. It's been recently refurbished and stands in five acres of parkland with mature trees. With seven bedrooms and bathrooms, it would make a good B&B.
Leggett Immobilier (08700 115 151; www.frenchestateagents.com)
---
La Durantie, €278,000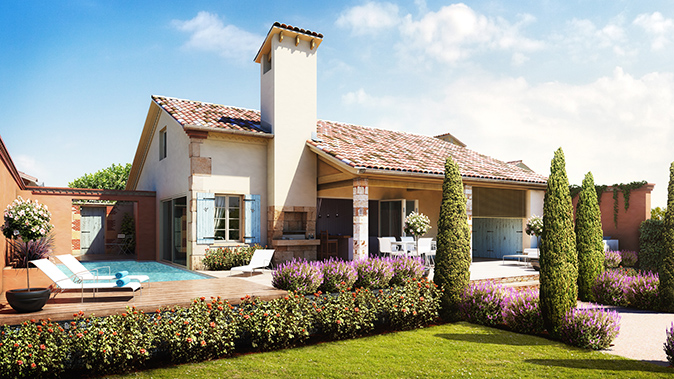 Set around the Belle Epoque chêteau that featured in the 2014 Lasse Hallström film The Hundred-Foot Journey, Château de la Durantie is a country club, which offers fully managed home ownership—unique to the region. Homes range from one to five bedrooms and are priced from €278,000. Facilities include a library, bar, spa, tennis courts and a 20m pool
(00 33 5 81 02 61 06; www.durantie.com)
To view the original version of this post please click here.
The post The Tarn: An undiscovered part of south-west France that boasts beautiful properties appeared first on Luxury Leather Gifts.
Source: Luxury Leather